A modern manuscript for technical leaders relentlessly trying to build something great.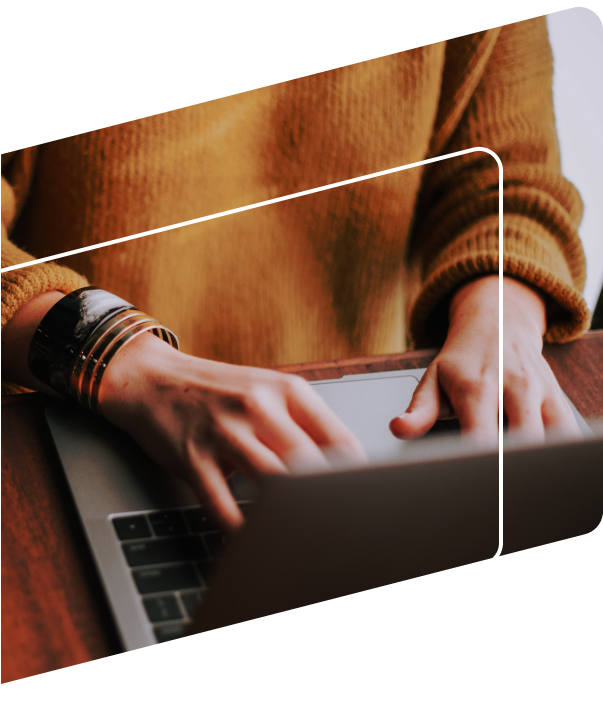 Sign up with your email address to receive a link to a continuously updated PDF.
We respect your privacy. Your information will never be sold or used for purposes other than providing information about AirwaveTech and its entities.
Airwave Tech transformed our entire tech infrastructure. Their comprehensive DevOps and CTO services ensured our projects met expectations, and then exceeded them. Tony's expertise and dedication is truly unparalleled. Highly recommended!
As a fast-growing start-up, we needed robust and scalable solutions. Tony & Airwave Tech provided us with a custom solution that has set us up for long-term success. Their commitment to excellence and forward-thinking approach makes them stand out in the industry.
We're grateful for the hands-on consultancy and advisory services provided by Airwave Tech. Tony's insights and expertise played a crucial role in a highly visible project. It's been a pleasure collaborating with him, and we look forward to future projects.
Airwave's approach to clou d management is a game-changer. He not only helped streamline our processes but also empowered our team with the tools and strategies we needed to thrive. A huge thank you goes out to Tony!
Tony helped us turn our spaghetti code, once a quarter deployments, into a a truly micro microservice architecture, with CI/CD pipelines and automation. We now deploy whenever we want.