25 years of excellence and news-making prominence. Partner with a distinguished CTO, esteemed author, and accomplished engineer who knows how to get things done.



Embrace a new horizon of innovation and efficiency.
Get organized in the midst of the chaos!
At Airwave Tech, we'll accelerate your organization's cloud transformation.  Our Stack model combines strategic technical advisory with meticulous hands-on execution, crafting a pathway towards your digital transformation goals. Our latest projects include Containerization, Kubernetes, CI/CD automation and MLOPs. 
Guiding Your Digital Journey with our Stack model's core principles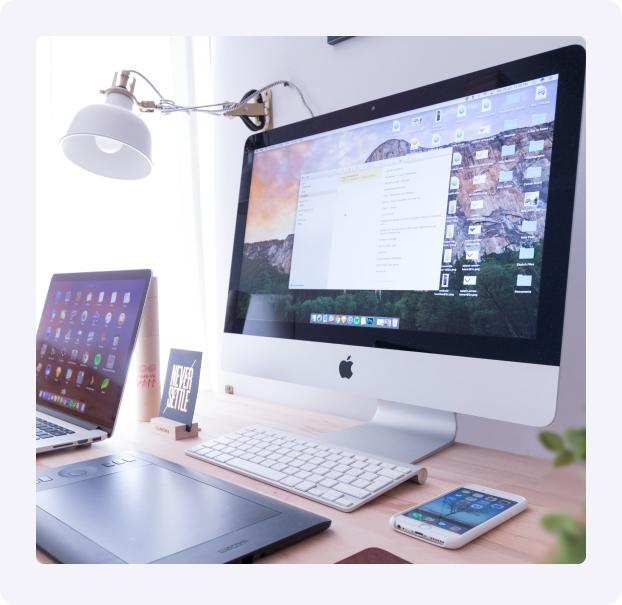 Airwave Tech provides valuable advisory services to early stage co-founders, executives, and technical leaders, helping them make difficult decisions without incurring significant investments. Our experienced and trusted advisers offer critiques and guidance to help these leaders navigate challenging situations and make informed decisions. Whether you're just starting out or looking to take your organization to the next level, our advisory services can provide the support you need to succeed.
We offer a variety of modern, open-source DevSecOps solutions and self-management tools to help keep your services running smoothly, securely, and efficiently. Our solutions are designed to provide the necessary support to keep your operations up and running, while also ensuring the security of your systems. Whether you need help with advisory services, technology implementation, or people management, we have the expertise and tools to help you succeed.
Managing people and projects can be a challenging task, which is why Airwave Tech's Stack model integrates your teams into the tech stack. This ensures that the same level of care and attention given to the technology is also applied to the people who make it all possible. Our goal is to ensure that the same level of maintenance and support is provided to both the technology and the people who work with it.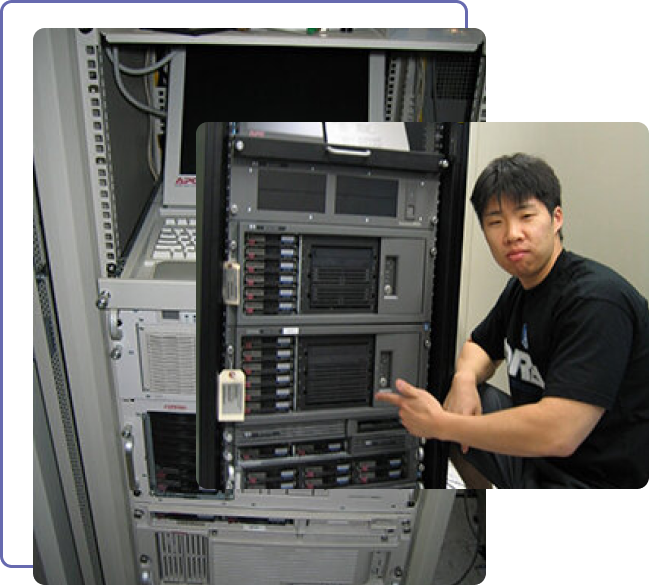 25 Years of Tech Evolution:
Unveiling Airwave Tech's Journey from Novice to CTO and Its Empowering Mission
It's been over 25 years since my first computer job in Orange County, California. As a 19-year-old without any real experience, I started out providing telephone support in a call center. Since then, I've been a help desk representative, systems administrator, systems engineer, network engineer, applications support engineer, DevOps Engineer, data engineer, manager, director, VP, CTO, co-founder, entrepreneur, author, and most recently, father. I guess after a few years, things happen. – Tony
Airwave Tech transformed our entire tech infrastructure. Their comprehensive DevOps and CTO services ensured our projects met expectations, and then exceeded them. Tony's expertise and dedication is truly unparalleled. Highly recommended!
As a fast-growing start-up, we needed robust and scalable solutions. Tony & Airwave Tech provided us with a custom solution that has set us up for long-term success. Their commitment to excellence and forward-thinking approach makes them stand out in the industry.
We're grateful for the hands-on consultancy and advisory services provided by Airwave Tech. Tony's insights and expertise played a crucial role in a highly visible project. It's been a pleasure collaborating with him, and we look forward to future projects.
Airwave's approach to clou d management is a game-changer. He not only helped streamline our processes but also empowered our team with the tools and strategies we needed to thrive. A huge thank you goes out to Tony!
Tony helped us turn our spaghetti code, once a quarter deployments, into a a truly micro microservice architecture, with CI/CD pipelines and automation. We now deploy whenever we want.