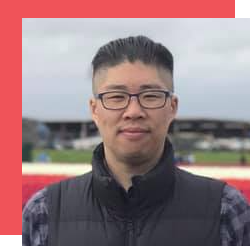 Engineering leader with over 25 years of enterprise technology experience. Commended for mentoring and inspiring teams, implementing standards, and aligning technology with business requirements from the ground up.

Are you an experienced solutions provider? Do you see working on different projects within different environments as a way to grow faster? Do you enjoy helping others succeed? Drop us a line, and tell us about you.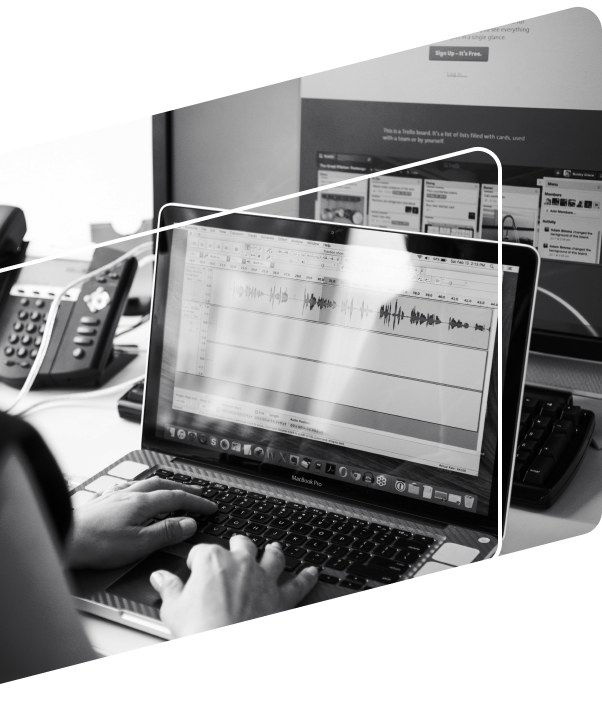 Sign up with your email address to receive a link to a continuously updated PDF.
We respect your privacy. Your information will never be sold or used for purposes other than providing information about AirwaveTech and its entities.