AWS Consulting Services by
Airwave Tech
Airwave Tech, is your premier partner for AWS consulting services. As businesses increasingly turn to Amazon Web Services (AWS) for their cloud needs, having the right guidance is essential. Our team of AWS experts is here to help you navigate the cloud with confidence.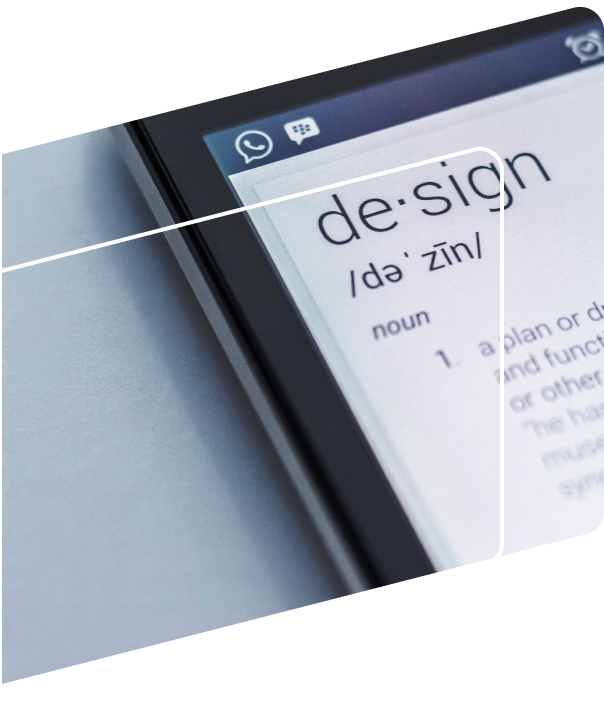 AWS Professional Services Consultant
At Airwave Tech, we take pride in being your trusted AWS professional services consultant. We understand that every organization has unique cloud requirements,
Read More
AWS Cloud Consultant Expertise
Our AWS cloud consultants bring a wealth of experience to the table. With a deep understanding of AWS services and best practices, we work closely with your team to design,
Read More
AWS Premier Consulting Partner
Airwave Tech is proud to be an AWS Premier Consulting Partner. This designation reflects our commitment
Read More
Security is paramount in the cloud, and our AWS security consultants are here to safeguard your AWS environment.
Read More
Amazon Web Services Consultants
Looking for an Amazon Web Services consultant? Explore top-notch solutions with Airwave Tech, your trusted Amazon Cloud consultant. We specialize in the full power of Amazon Cloud, propelling your growth through bespoke solutions. Experience efficiency, scalability, and innovation like never before.
Why Choose Airwave Tech for
AWS Cloud Consulting?
Proven Expertise: Our team has extensive experience in AWS consulting, ensuring you receive the best guidance.

Tailored Solutions: We customize AWS solutions to fit your business's unique requirements and goals.

Cost Optimization: We help you optimize AWS costs, so you get the most value from your cloud investments.

Security Focus: Our commitment to security means your AWS environment is protected from threats.
Get Started Today with Airwave Tech
Embrace the full potential of AWS with Airwave Tech as your consulting partner. Contact us today to discuss how our AWS consulting services can drive your business forward in the cloud.
Advisory

Coaching / Mentoring

Live Streaming and Content Creation

Mobile Advertising

Recruitment and retention

Startup bootstrapping

Team Culture

Cloud-Native

DevSecOps / Policy-as-Code

Kubernetes Management

SQL / NoSQL Datastores

Load more
Technology

Web3 / DApps scaling

Systems Architecture

Automation

Amazon Web Services / Google Cloud / Microsoft Azure / Oracle Cloud Management

Big Data Administration

CICD Pipelines

Technical Project Management

Infrastructure-as-Code / Terraform

Quality Improvement

Systems Observability

Load more
Management

Business Analytics

Employee Career Trajectory

Performance Improvement

Product Management

Program Management

Scrum Master

Custom Software

IT Security

Serverless Computing

Load more
Load more
An AWS consultant from Airwave Tech specializes in guiding organizations through the intricacies of Amazon Web Services (AWS), helping them design, implement, and optimize cloud solutions that align with their unique requirements and goals.
Any organization aiming to leverage the full potential of AWS and enhance their cloud infrastructure can benefit from the expertise of an AWS consultant. Airwave Tech caters to businesses of all sizes, from startups to enterprises, seeking to make the most of AWS services.
Airwave Tech offers the best AWS Consulting Services, and is recognized as a top-tier provider. With our extensive experience and commitment to delivering tailored AWS solutions, we're dedicated to helping businesses achieve optimal cloud performance and security.
Airwave Tech transformed our entire tech infrastructure. Their comprehensive DevOps and CTO services ensured our projects met expectations, and then exceeded them. Tony's expertise and dedication is truly unparalleled. Highly recommended!
As a fast-growing start-up, we needed robust and scalable solutions. Tony & Airwave Tech provided us with a custom solution that has set us up for long-term success. Their commitment to excellence and forward-thinking approach makes them stand out in the industry.
We're grateful for the hands-on consultancy and advisory services provided by Airwave Tech. Tony's insights and expertise played a crucial role in a highly visible project. It's been a pleasure collaborating with him, and we look forward to future projects.
Airwave's approach to clou d management is a game-changer. He not only helped streamline our processes but also empowered our team with the tools and strategies we needed to thrive. A huge thank you goes out to Tony!
Tony helped us turn our spaghetti code, once a quarter deployments, into a a truly micro microservice architecture, with CI/CD pipelines and automation. We now deploy whenever we want.